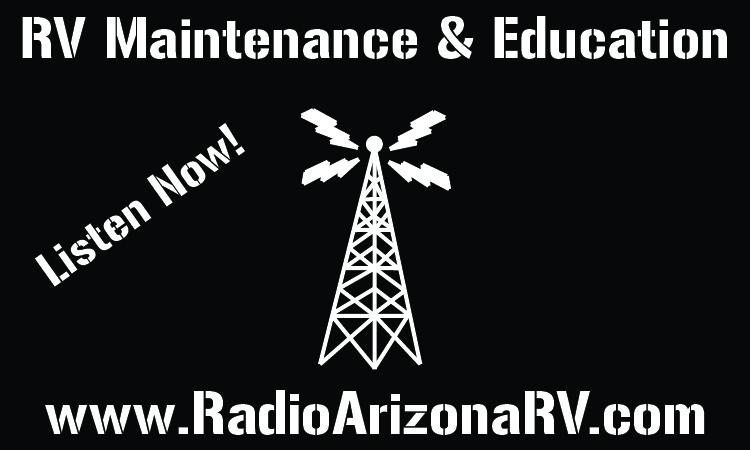 Radio Arizona RV is our Podcast website where we discuss RV Topics and provide Maintenance
tips to repair and maintain your RV. I get right to the point, I can't stand listing to a Podcast and the
host rambles on about everything under the sun before getting down to business.
Please Check it Out!
Thanks,
Eric Stark
Recent Posts
Arizona RV Parts Center is sells the entire Solera Awning Line by Lippert Components. We current …

Dometic Universal Awning Fabrics The Dometic RV Awning Replacement Vinyl Fabrics are av …

Radio Arizona RV is our Podcast website where we discuss RV Topics and provide Maintenance tips …